Category Archives:
Xbox 360
Check out the Halo 4: Promethean Weapons Trailer!
[Source]
BioWare announced the Mass Effect Trilogy and will be available on November 6th, 2012 for $59.99 on Xbox 360 and PC and later for PlayStation 3.
Click on the image below to see the content that will be included.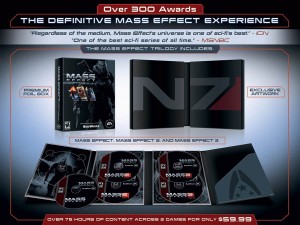 [Source]