Here are all the floor plans/maps for PAX East 2014! Also, be sure to check out @SideQuesting's list of all known parties during the weekend (see link down below)!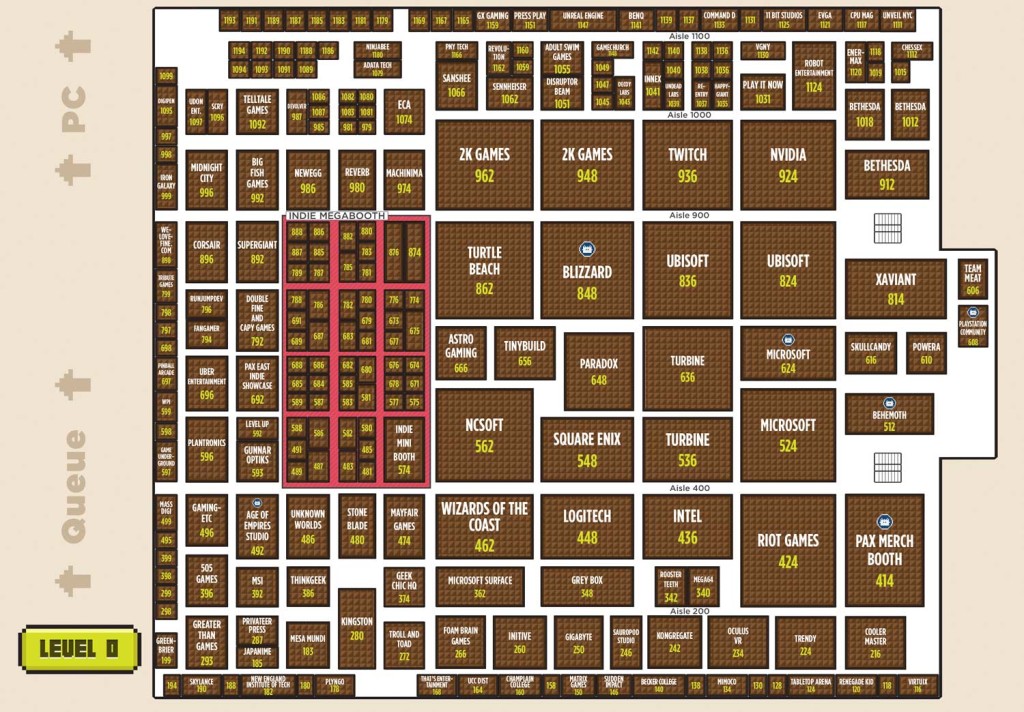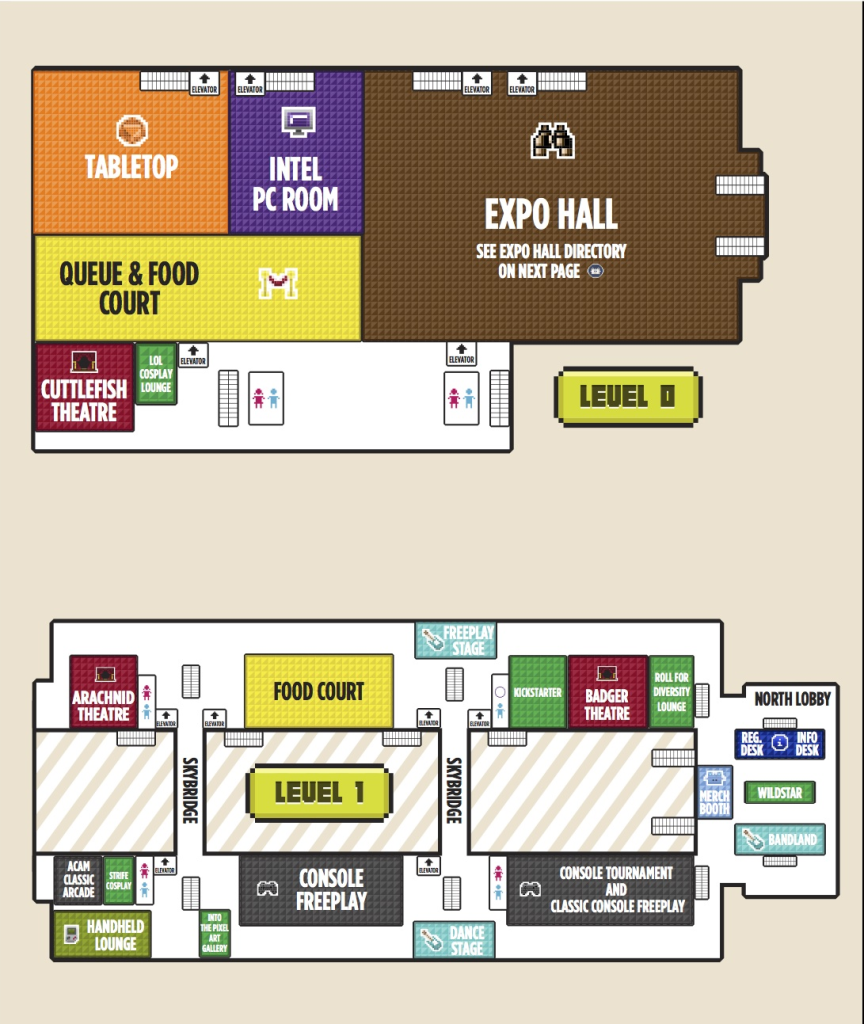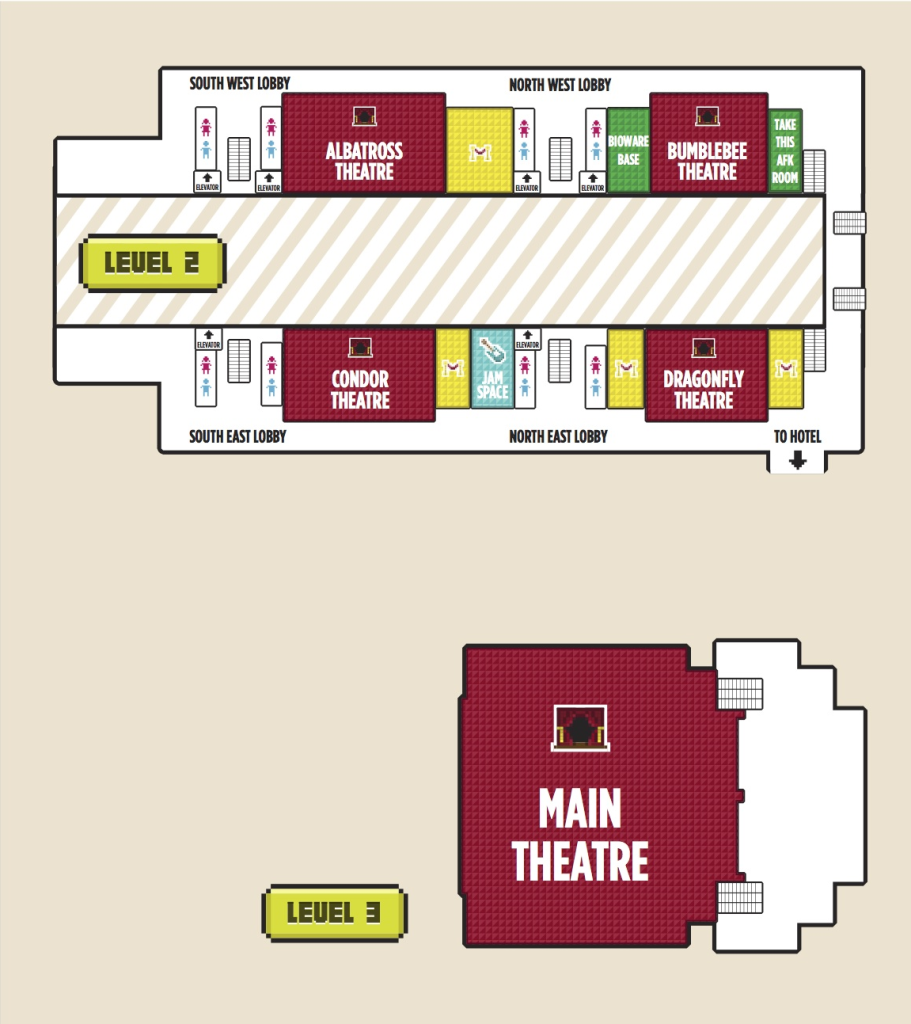 PAX East 2014 Party List: http://bit.ly/1p83zQo
See all parties on Google Maps: http://bit.ly/1lOP7Oj
Official Site: http://east.paxsite.com
Twitter: https://twitter.com/official_pax
Download the Official PAX East App on your smartphone via Guidebook!
[Source]